Events & Full Service Catering
We do it all, intimate dinner parties to weddings, mitzvahs and other meaningful celebrations. We would love the opportunity to design the perfect event with you. We invite you to keep reading below and to explore our site to learn more about our all inclusive, full service catering and event company.
Let's collaborate together to create something spectacular. 
Send us an email at [email protected] or call us at 404.386.3315.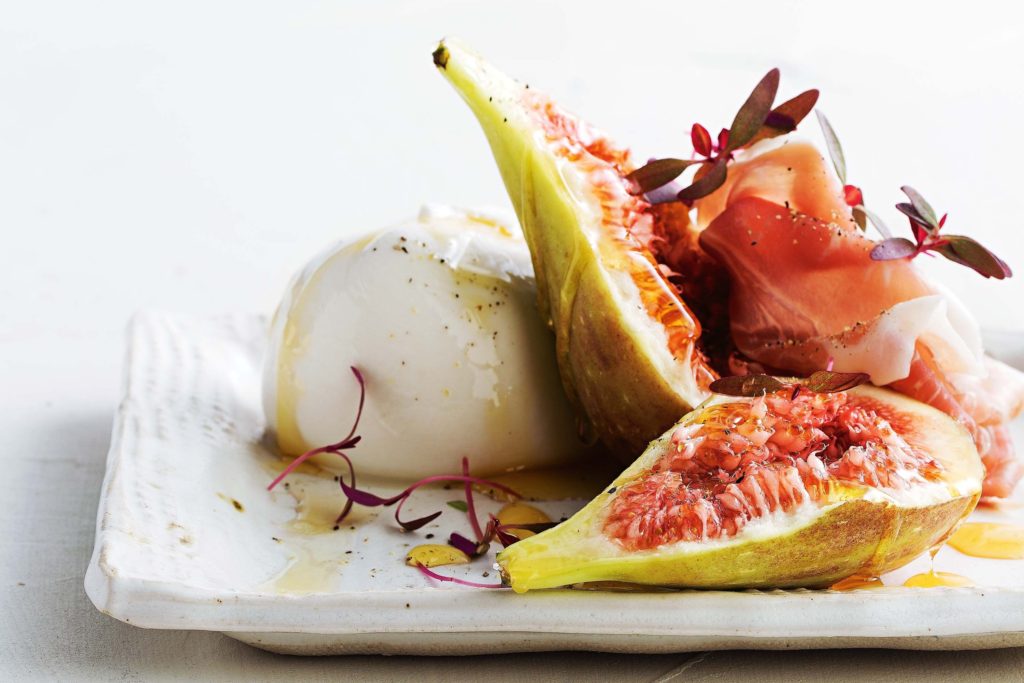 "Mmmm, I just had the perfect bite."
We know everyone has had that thought at least a few times in his or her life. It's when you get a mouthful of something truly wonderful and it overtakes all your senses. It's one of the great moments in life. That pretty much sums up what we strive to do at Mouth.Full. Create perfect moments. It starts with the food but we want your entire experience to be perfect 'til the last bite.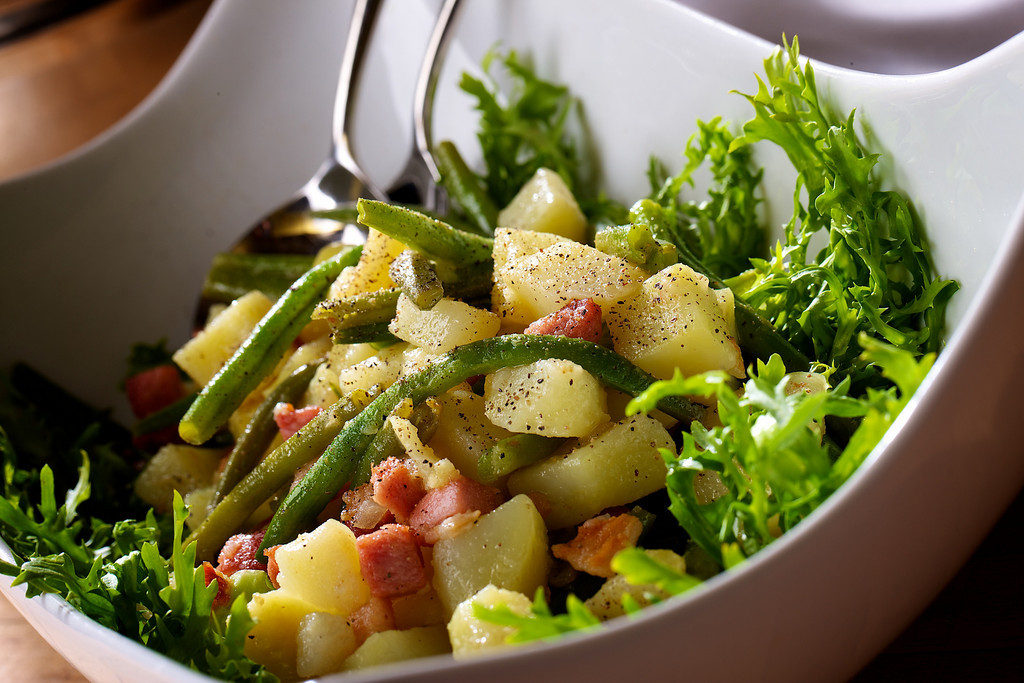 Mouth.Full Catering and Events is a full-service culinary company.  
Our menus take advantage of the bounty from each inspiring season. We want the freshest ingredients right as they peak. No shortcuts period. While most catering companies rely on pre-made deliverables from large food distributors, we do not. Each dish begins with quality ingredients and delivers sophisticated, luxurious flavors.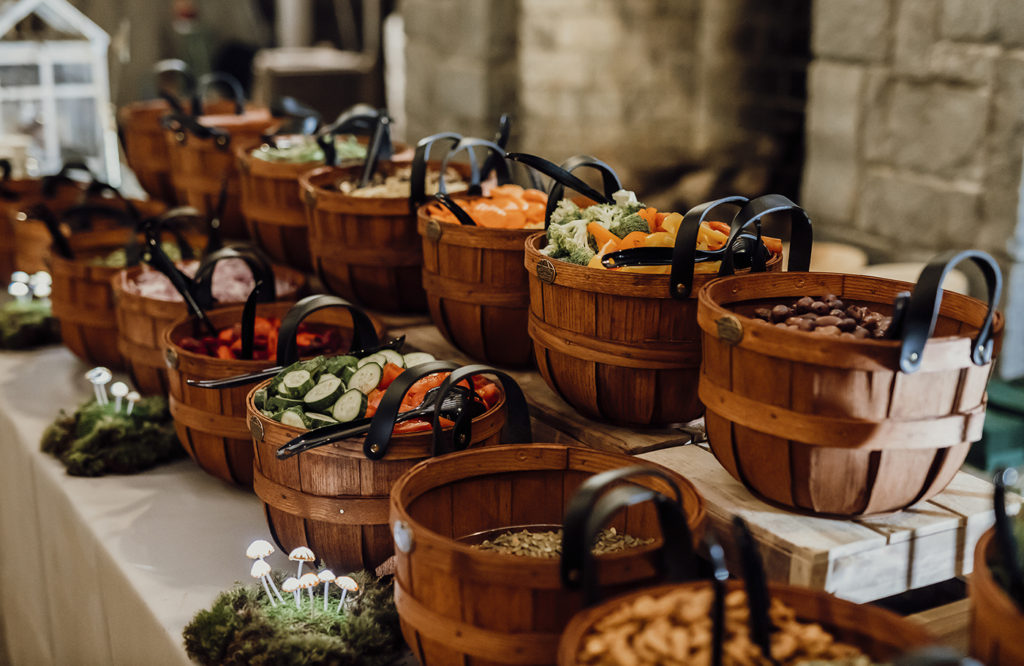 We don't just "bring the food".  
One of Mouth.full's founding principles is to make your event look as good as it tastes. With a combined 30+ years in advertising, marketing and public relations, our mindset (or approach) begins with: how do we make it memorable, be unique and creative, keep it consistent and flow effortlessly for our clients from start to finish.