They come from the South. From Small Town, USA. A place where politeness, good home cooking, kindness, charm and charity provide a true tact in making people happy. They learned to work hard and to inspire those who work with them. Here's a little more of their own personal story.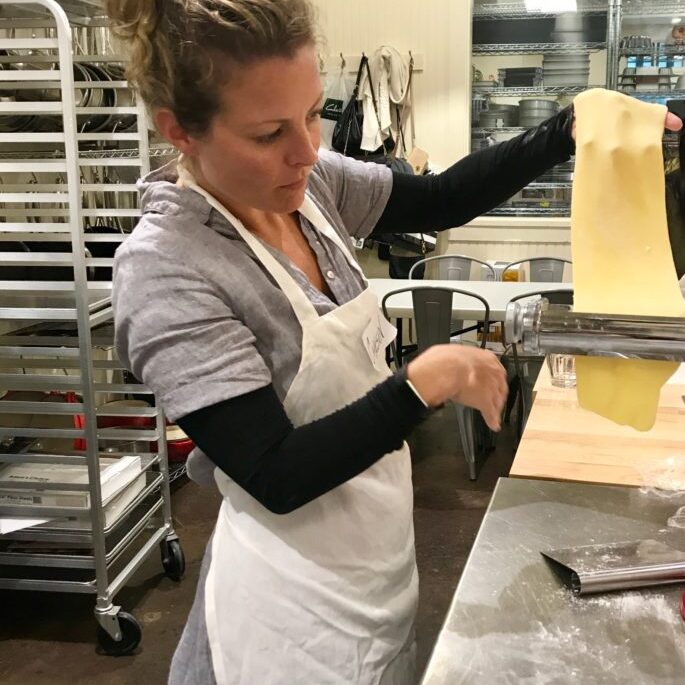 Chesan Brady
Founder
With southern roots in a farming area where fresh produce is a given, peanut fields abound, and locally grown tomatoes rival the best in the world, Chesan's passion for creating sumptuous cuisine began. Inspired by watching every episode of The Great Chefs as a child, her desire to one day create her own versions of delicious cuisine was sealed.
At the University of Alabama, while pursuing her degree in art, she began experimenting with different ingredients and recipes often creating her own. She created a dessert for a party that was such a hit that a chef who was attending began serving it in his upscale restaurant. This was an early sign of her natural ability.
After graduating, she relocated to Atlanta where she continued to experiment with culinary ideas inviting friends and family to her apartment to try her creations. They were so impressed that they encouraged her to open an "under the radar" cafe in her kitchen so they could enjoy her meals more often. Though not feasible at the time, the desire to create wonderful cuisine experiences for others stuck.
Her 14 year career as an ad exec has been her way of creating ideas and concepts, consulting, and presenting plans that will please her clients and foster their success in the marketplace. Listening to what the client needs, developing ideas and guiding them toward their goals is a special skill that has helped her maintain billion dollar national clients  with multimillion dollar budgets for over ten years as well as attract new clients.
The experience of meeting the needs of her advertising clients serves her well in the catering  business. She loves the entire creative process of interviewing the client to determine their needs, developing the menu, choosing the recipes and the ingredients, and finally, creating the final product, including the finished presentation .
Due to changing markets and increased availability of ingredients, there are few limits to testing any type of cuisine.  She has no fear of trying new ideas and the complexity of the recipe or the clients need is never a  issue. The process of turning little things into big things is extremely gratifying to her.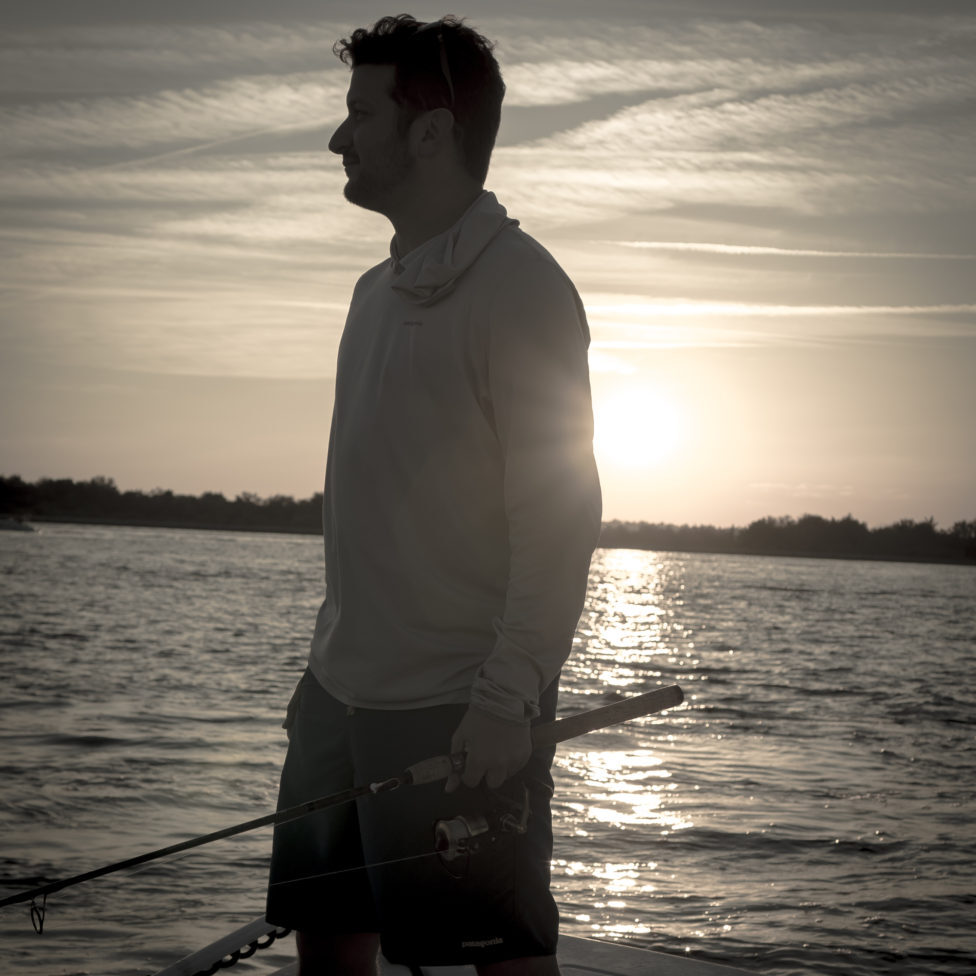 Jeremy Estroff
Founder
Like many great and aspiring Southern chefs, Jeremy's culinary career began in his mother's kitchen. Fortunately for him his mother was Ann-Toni Estroff, the owner of Poppyseeds. Located in Augusta, GA, where Jeremy was born and raised, Poppyseeds was Ann-Toni's catering business that started in her home kitchen and grew to a multi building enterprise that catered sometimes 10 events in a day during Masters week.  For Jeremy it was the dream training ground any future chef would love to experience.
Throughout high school, college and early in his professional career, Jeremy enjoyed working and honing his culinary skills at Poppyseeds, developing his love for cooking and creating sumptuous cuisine. The opportunity allowed him to work in the kitchens of many elegant homes and estates, as well as historic venues across Southeast Georgia. Elegant weddings featured in Town and Country and Southern Living were among the events where his innovative ideas were exhibited.
Every year, the first week of April brought especially exciting events as Ann-Toni gave Jeremy the opportunity of a lifetime preparing meals and events associated with The Masters. He had the privilege to prepare meals and events for many high profile clients including, Tiger Woods, Phil Mickelson and Jack Nicklaus as well as other prominent celebrities, sports figures and Fortune 100 corporate executives.
His crowning achievement was twice preparing events for members of the Royal Family of England as well as the Royals of Monaco. He also left his culinary fingerprint on the Augusta National Golf Club, PGA, USGA, Golf Writers Association of America, Royal and Ancient Golf Club of St. Andrews, Exxon Mobile, and the Medical College of Georgia.
Jeremy uses his vast talent across the creative spectrum in a number of ways. In Atlanta, as a Graphic Designer, then Art Director and finally a Creative Director, his creative design and advertising career has flourished.  Creating nationally broadcasted TV commercials, directing award winning documentaries, and producing events for multi billion dollar corporations are a few of his original efforts.
A talented and inventive soul, Jeremy describes being most at peace when he is in the kitchen. It is little wonder he has decided to follow his passion for food and events and venture back to his roots with Mouth.Full.